---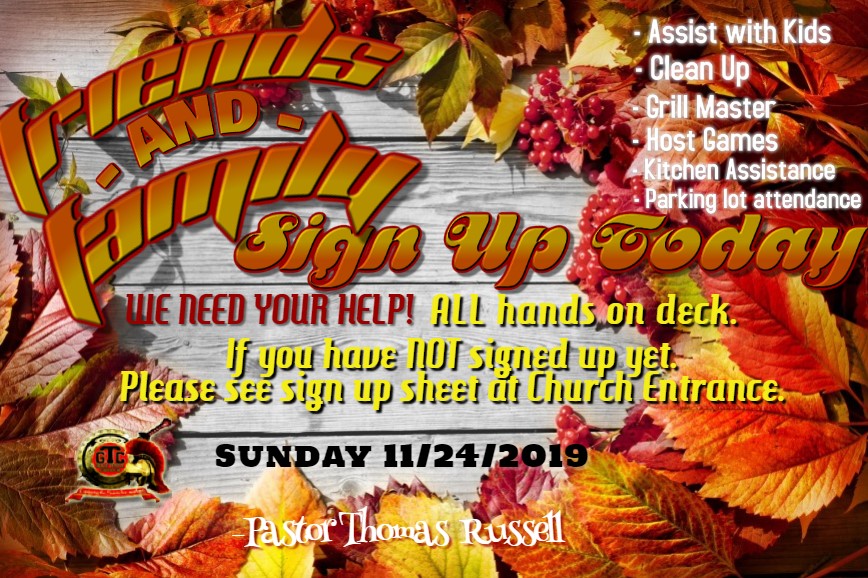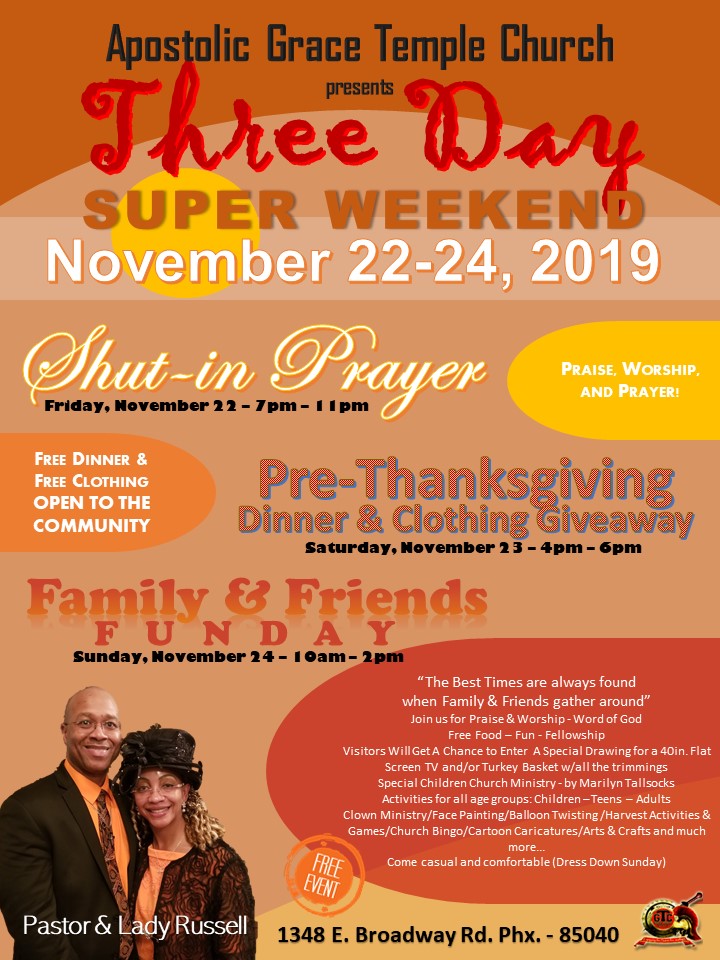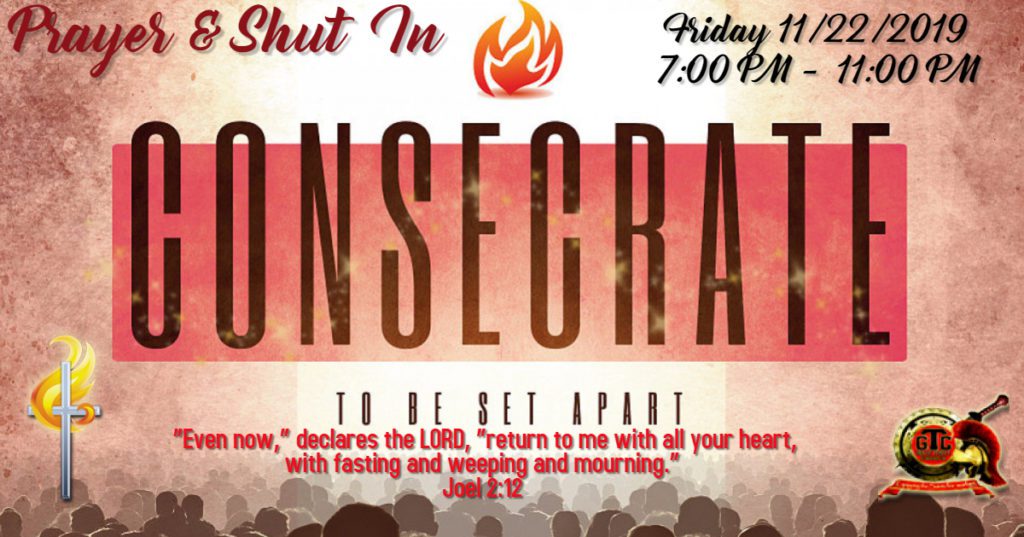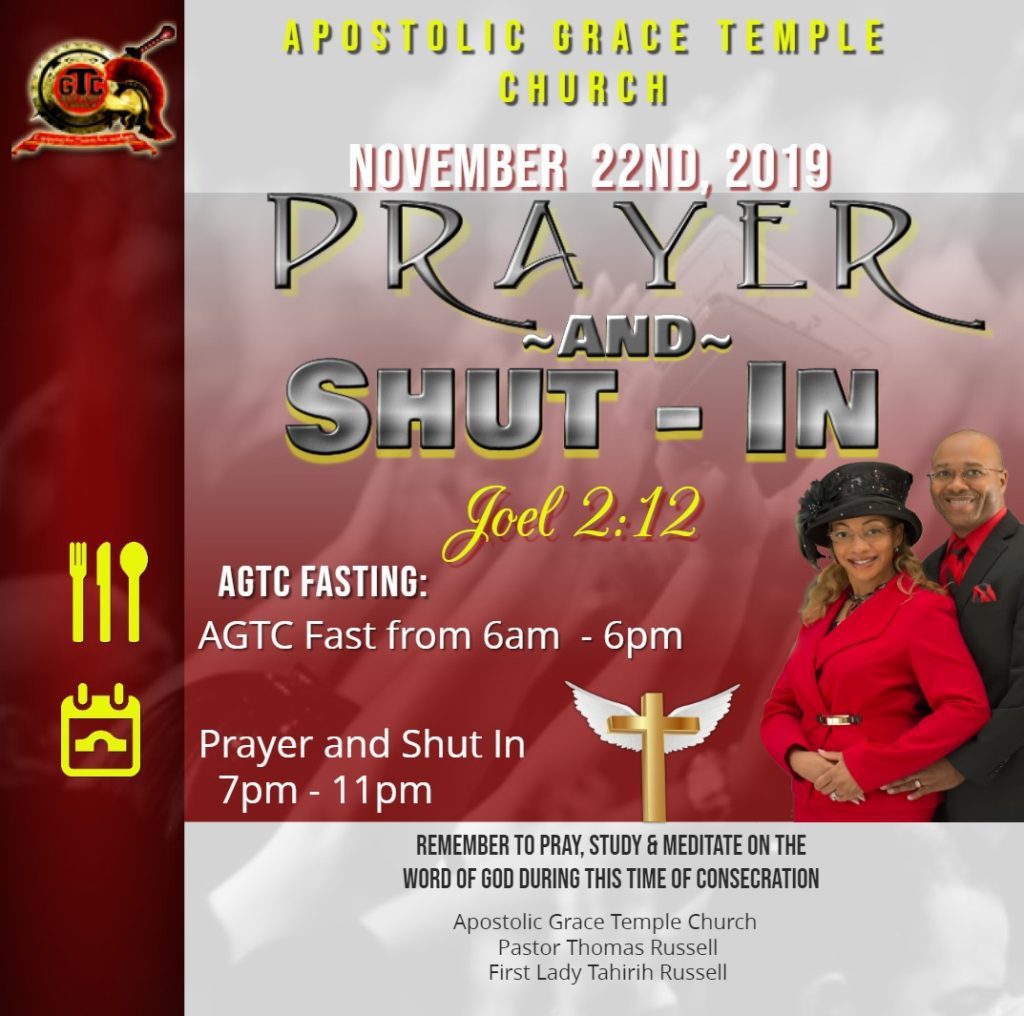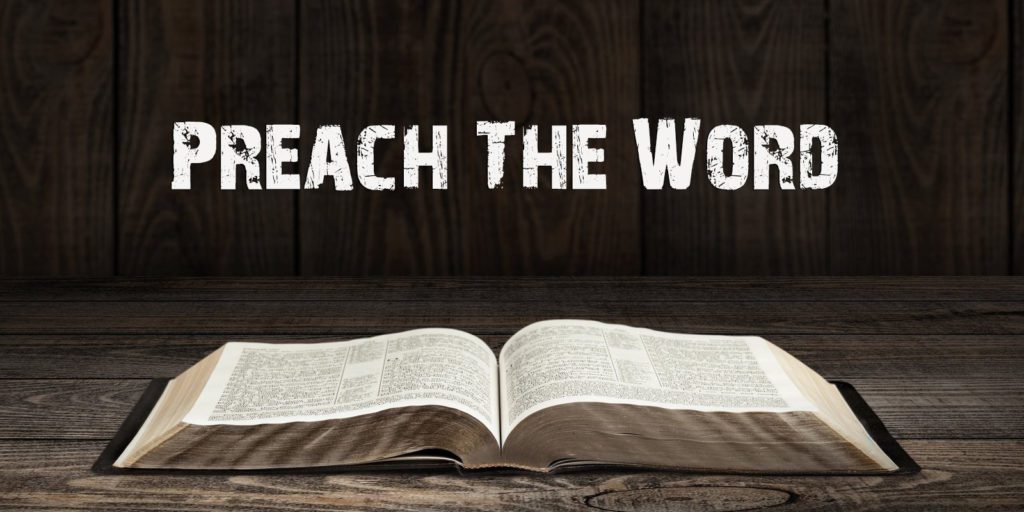 Join us Weekly!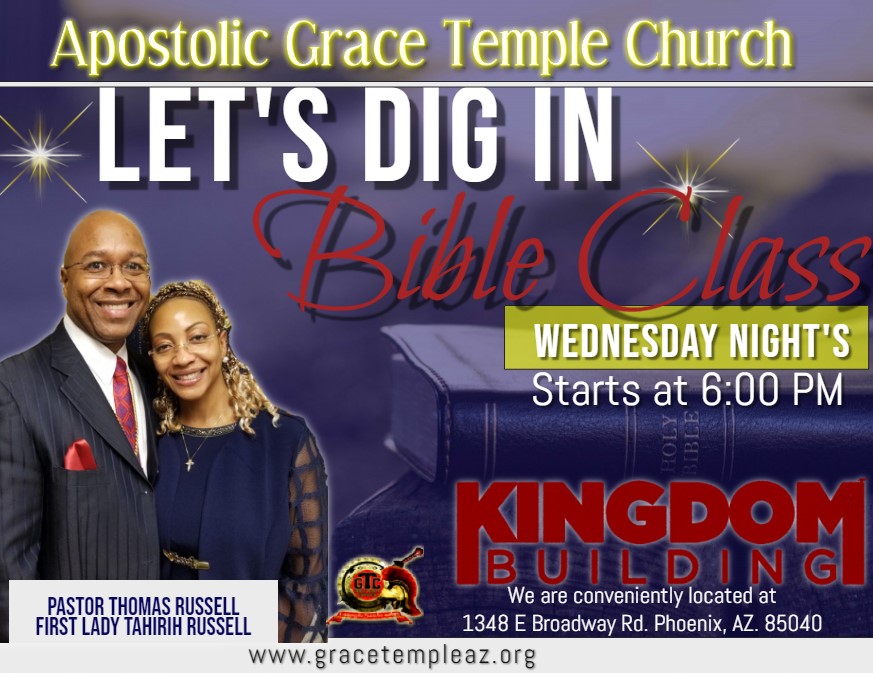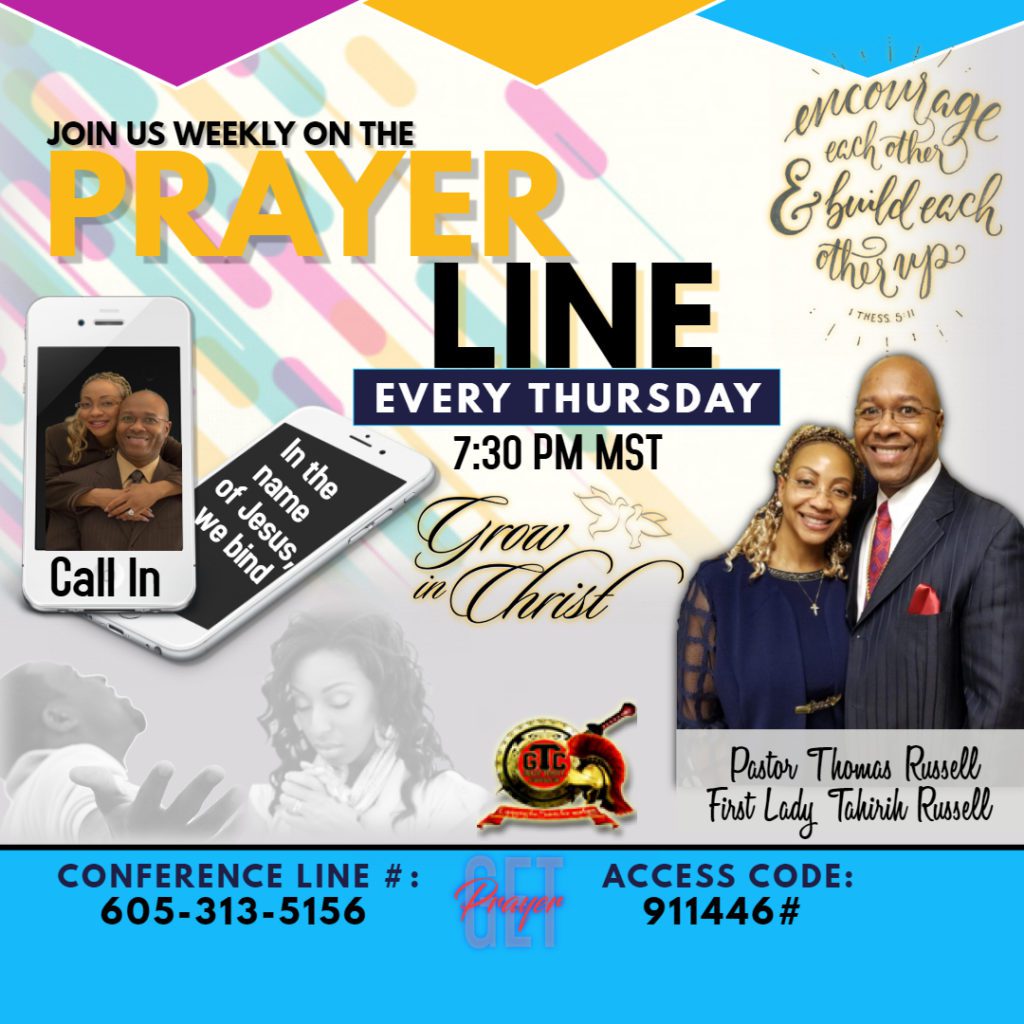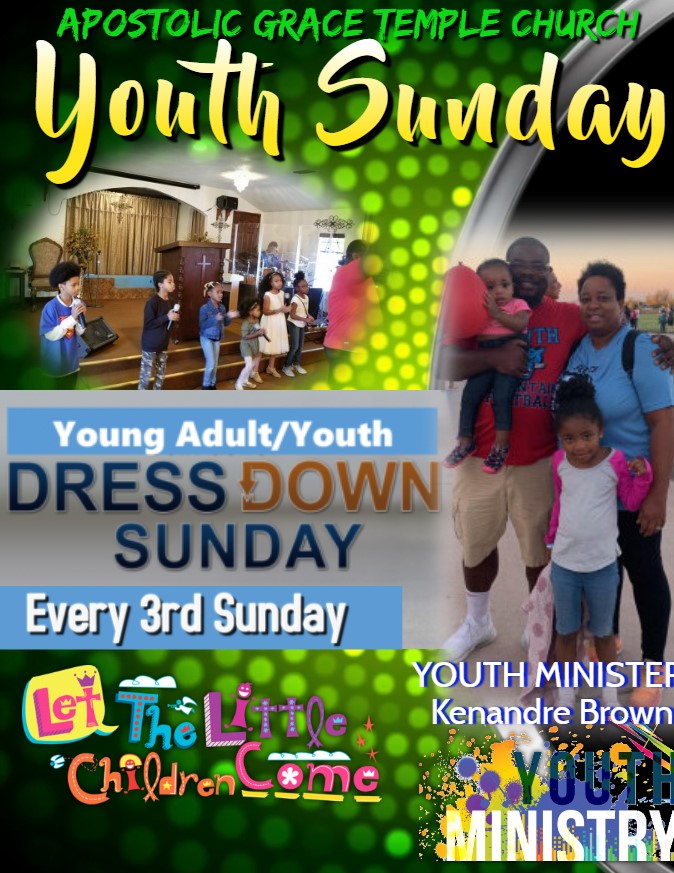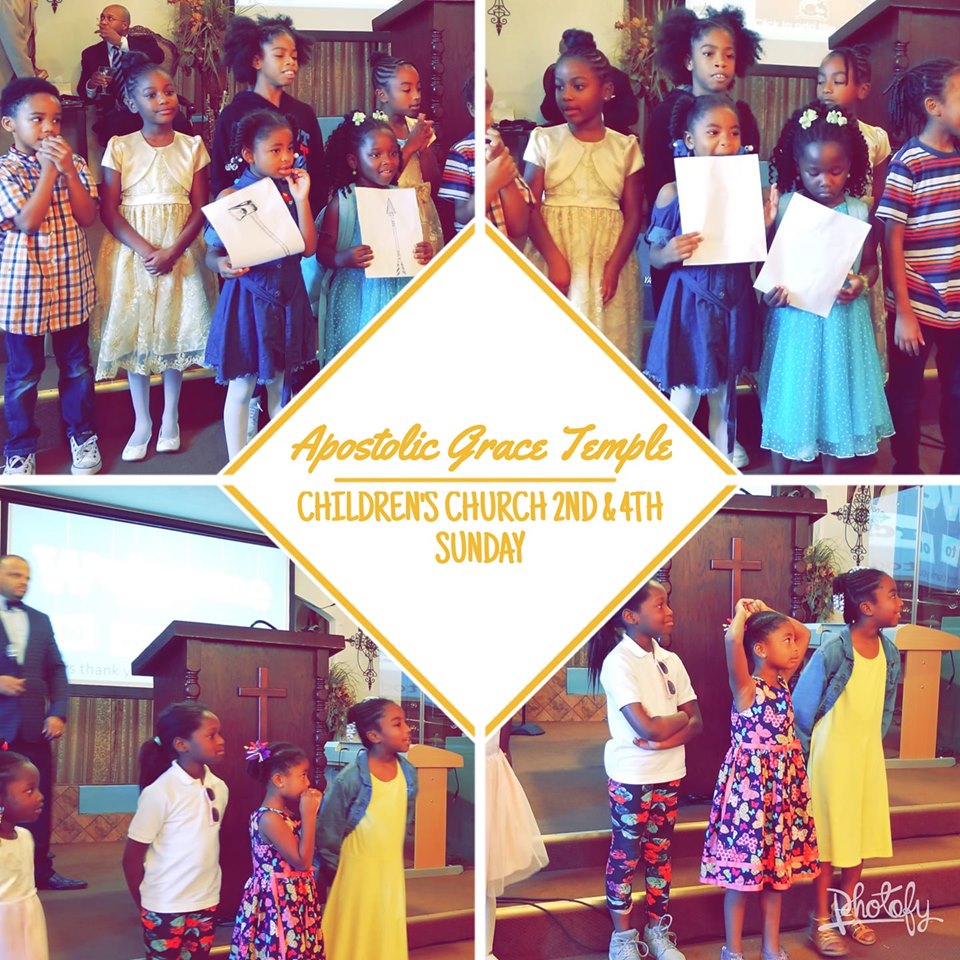 DECEMBER EVENTS!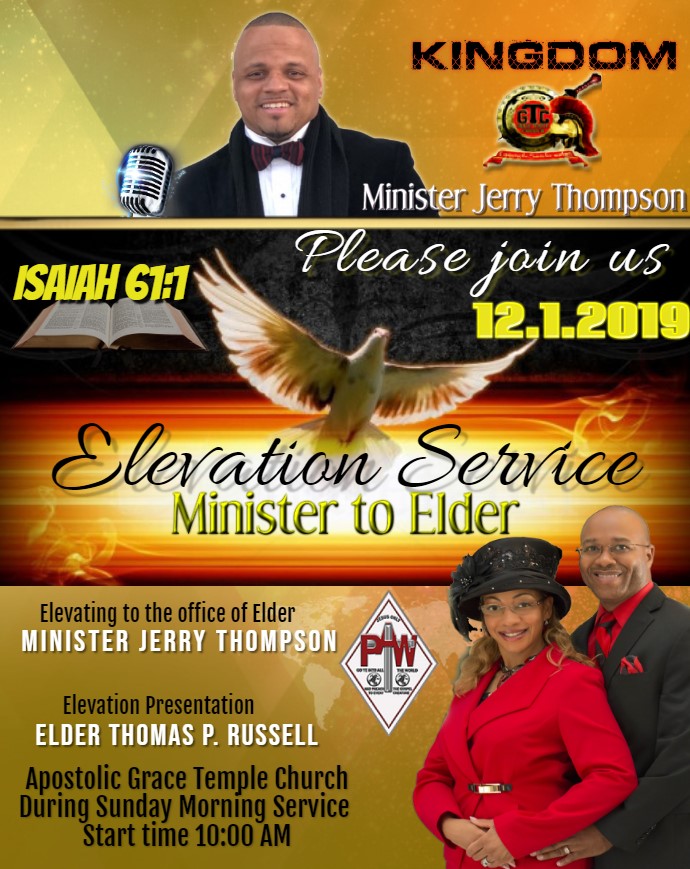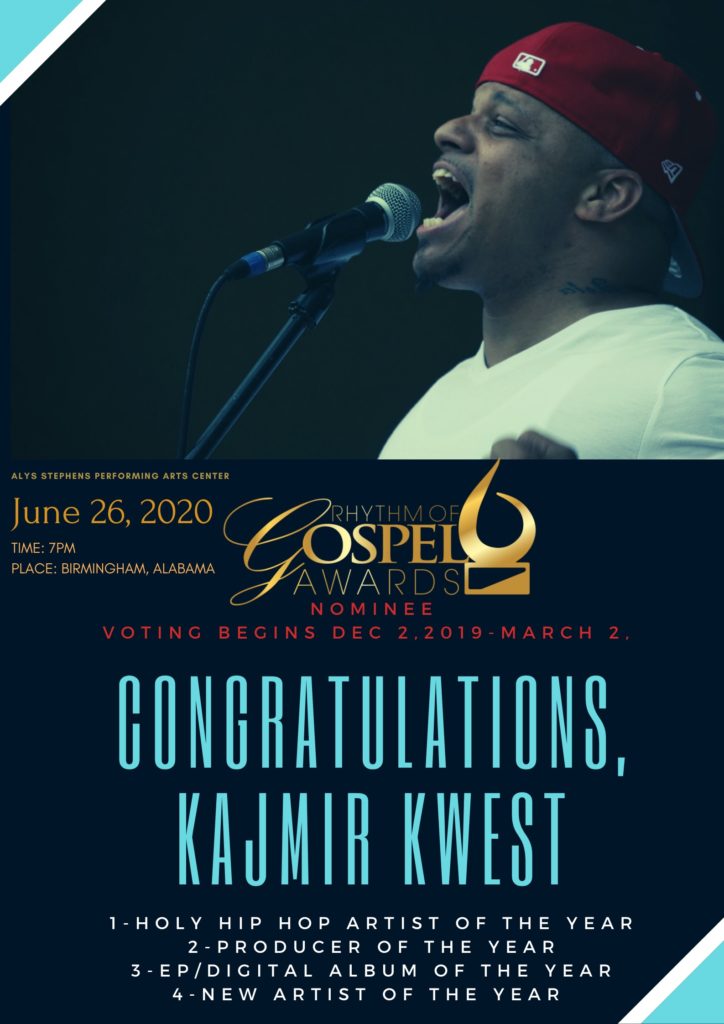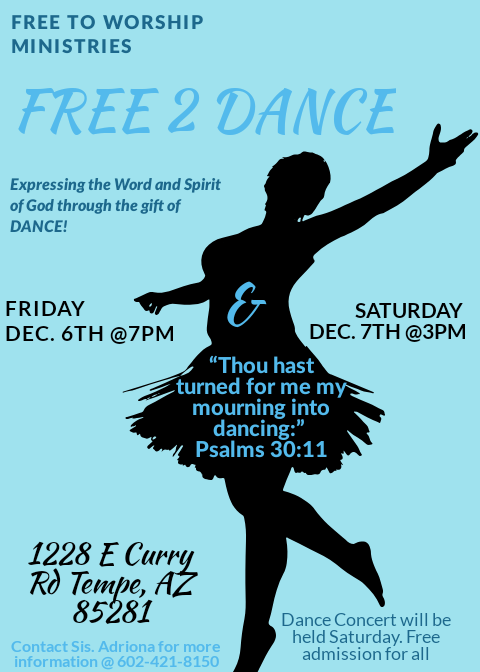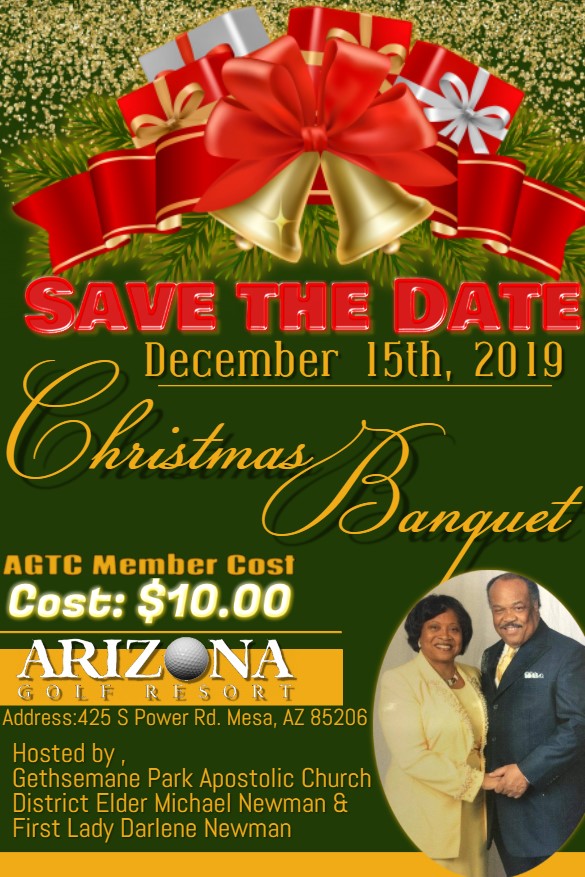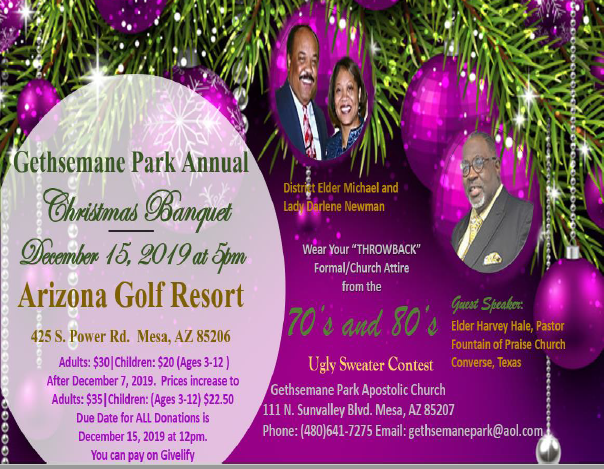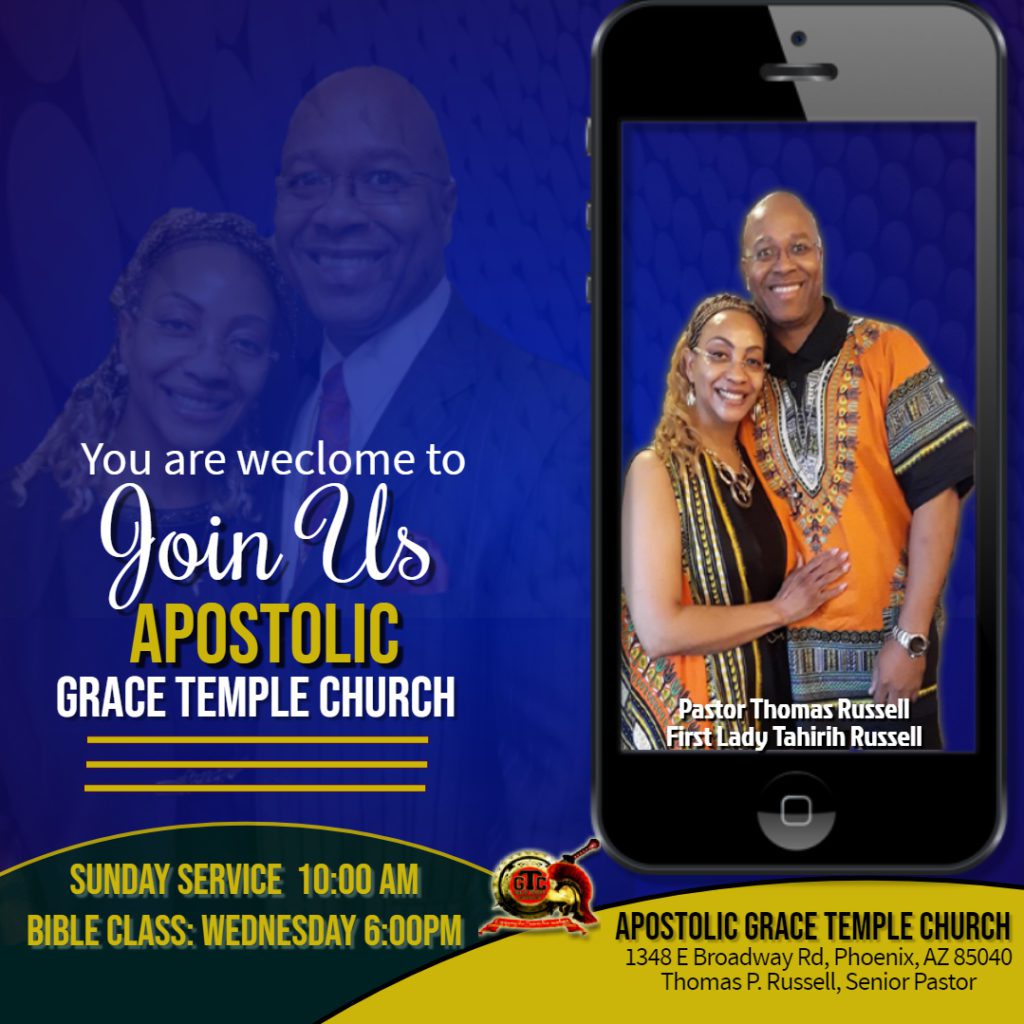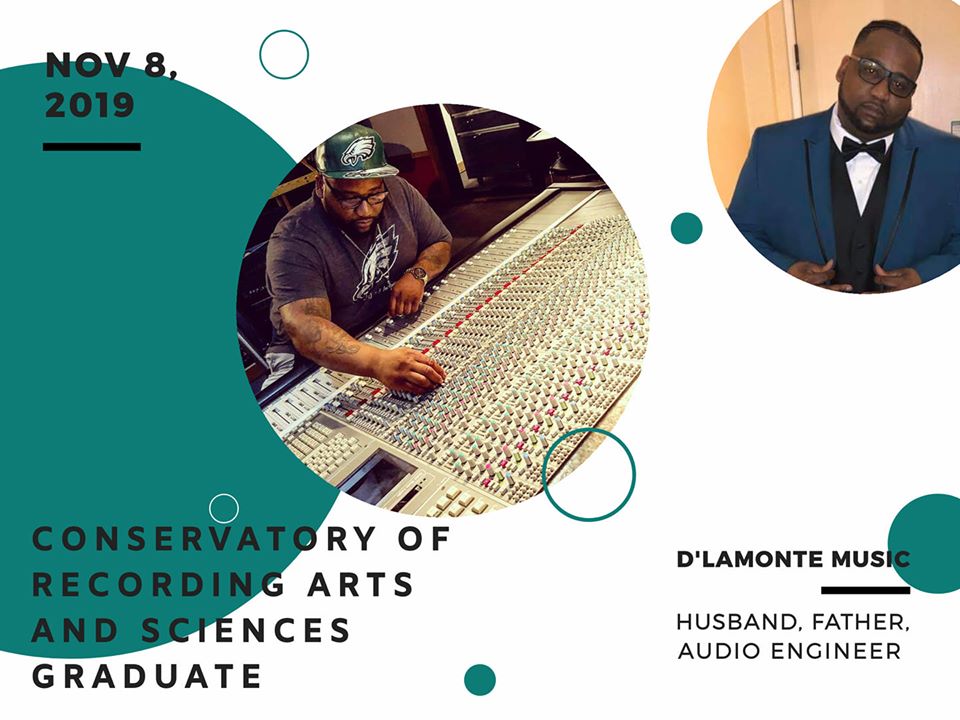 #AGTC
would like to take this time to congratulate our very own
#dreturner
for receiving his degree in Audio Engineering!!
🎉
He remained focused, committed and determined through every obstacle that came his way. Though it was not an easy journey, our brother graduated with a 4.0 GPA!
🎉
🎓
Continued blessings to you and your family Bro. Turner as you move on to
the next chapter as an intern. Grace will miss you immensely!
We love you and we're extremely proud of you! Onward!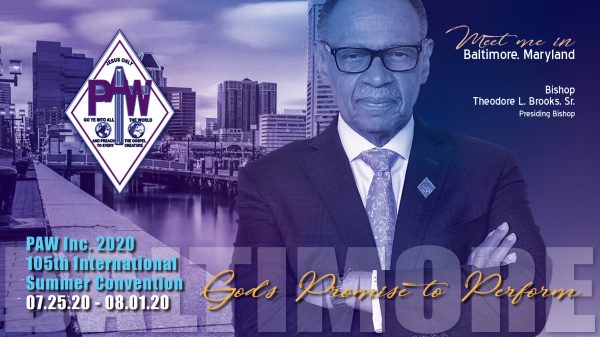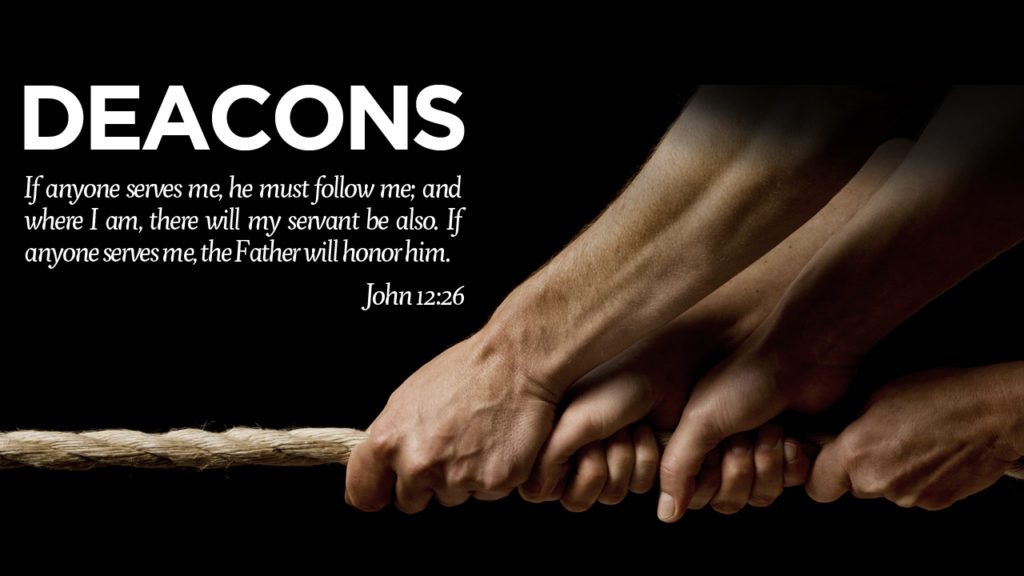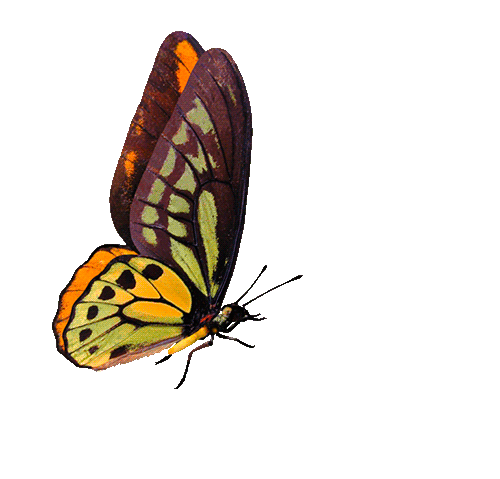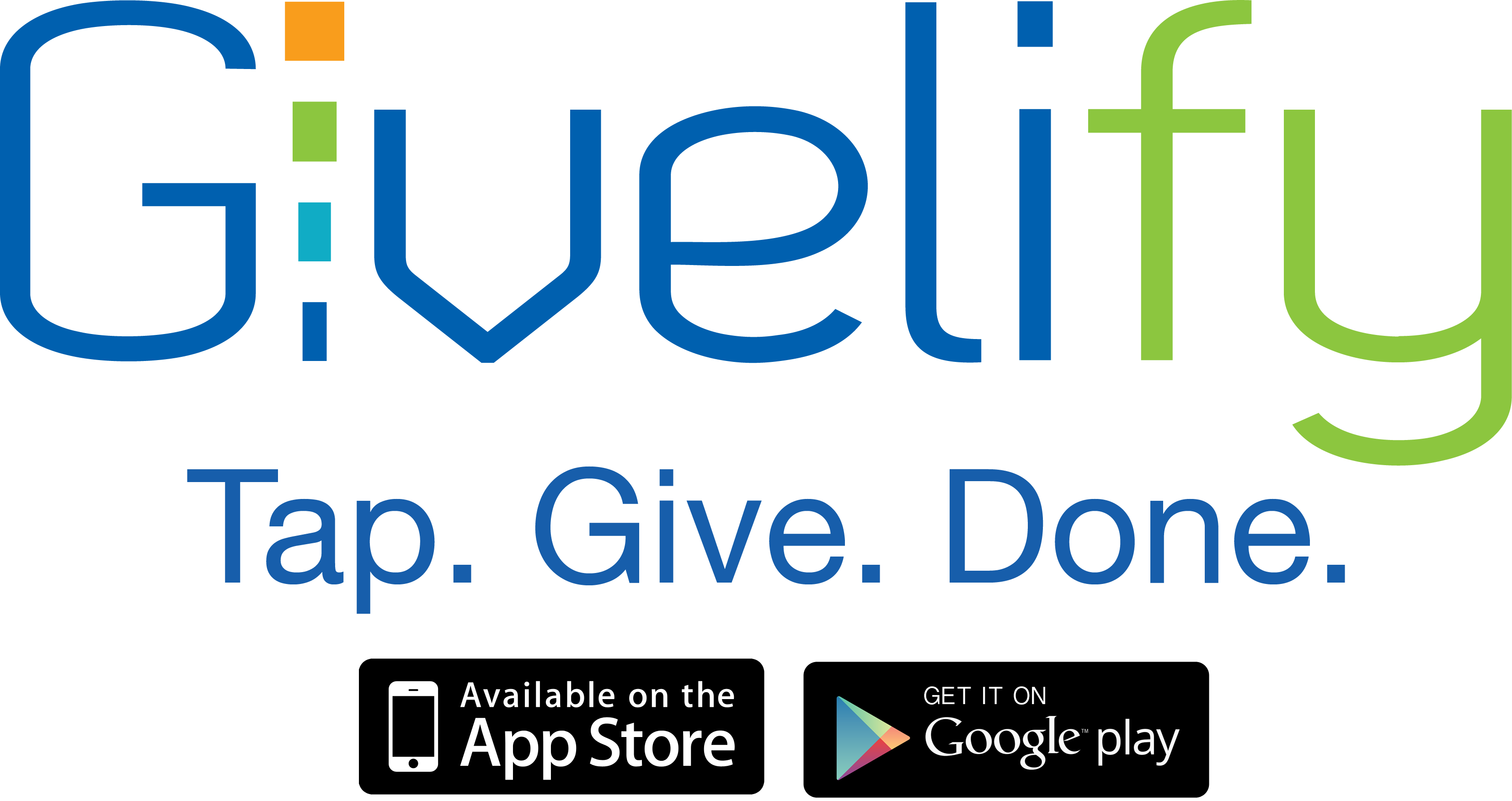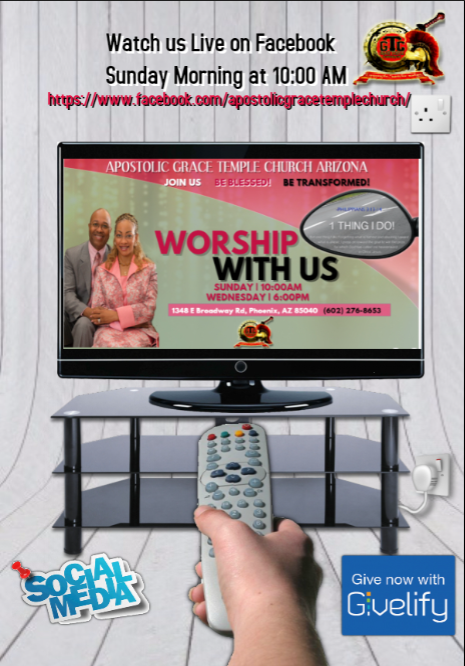 ---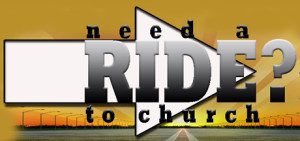 Need transportation to church?
We have many saints willing to help.
Please call the church at (623) 738- LIFE to
make arrangements in advance.